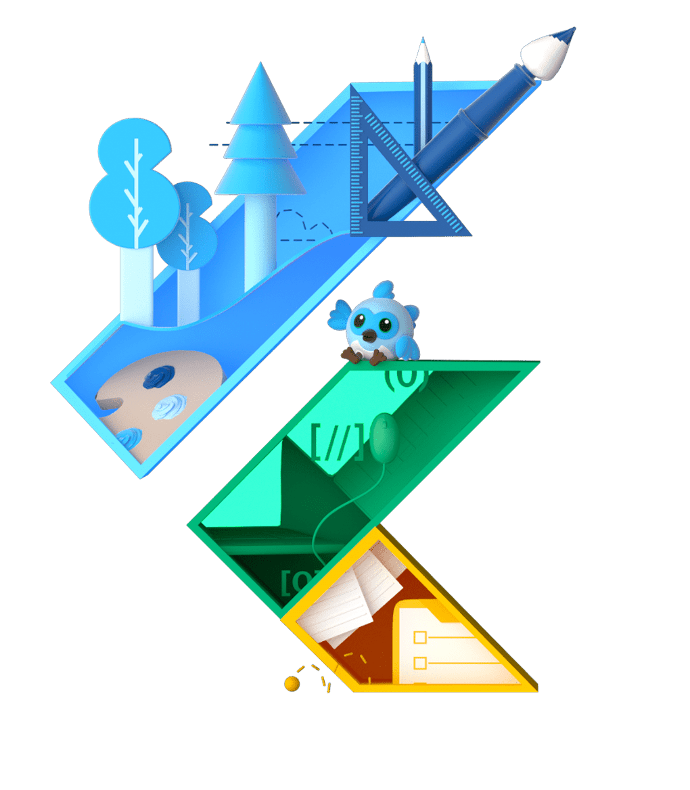 Cross platform development


MAX STACK LABS is one of the best flutter application improvement companies. In spite of the most recent presence of vacillate compared to other systems, we have still overseen to induce acclimated to its styles and strategies of working by making us one of the leading vacillate application advancement companies. Our assorted and gifted group of engineers can offer assistance outline you the most astute and speediest arrangement for your cross-platform advancement ventures and bring to life the desires you try for your ventures. Flutter is strong and receptive with widgets and instruments that empower the improvement and sending of UI with activities and a single code which works for distinctive stages.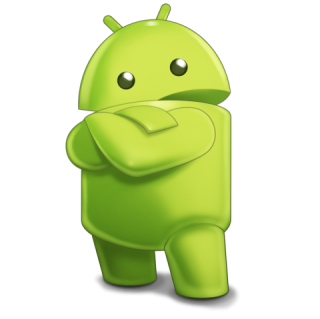 Android Development

MSL provides Android app development services to startups and businesses worldwide by utilising the most recent Android technology and extensive industry knowledge. We create strong and scalable Android mobile apps after carefully analysing your company's requirements. We create Cutting edge, futuristic Android mobile apps that address market difficulties creatively.

iOS Development


Even though competitors have introduced various smartphones that attempt to undercut the popularity of the iPhone with lower prices and additional features, the iPhone remains incredibly popular in today's market. It would be excellent to have an iPhone application if you were considering getting one for your company. Millions of iPhone users use their smartphones to handle their everyday requirements, much like the rest of the globe. If you want to design an iPhone app, you should work with the top iPhone app development business, such as MAX STACK LABS, which can turn your vision for an app into a reality.